Conference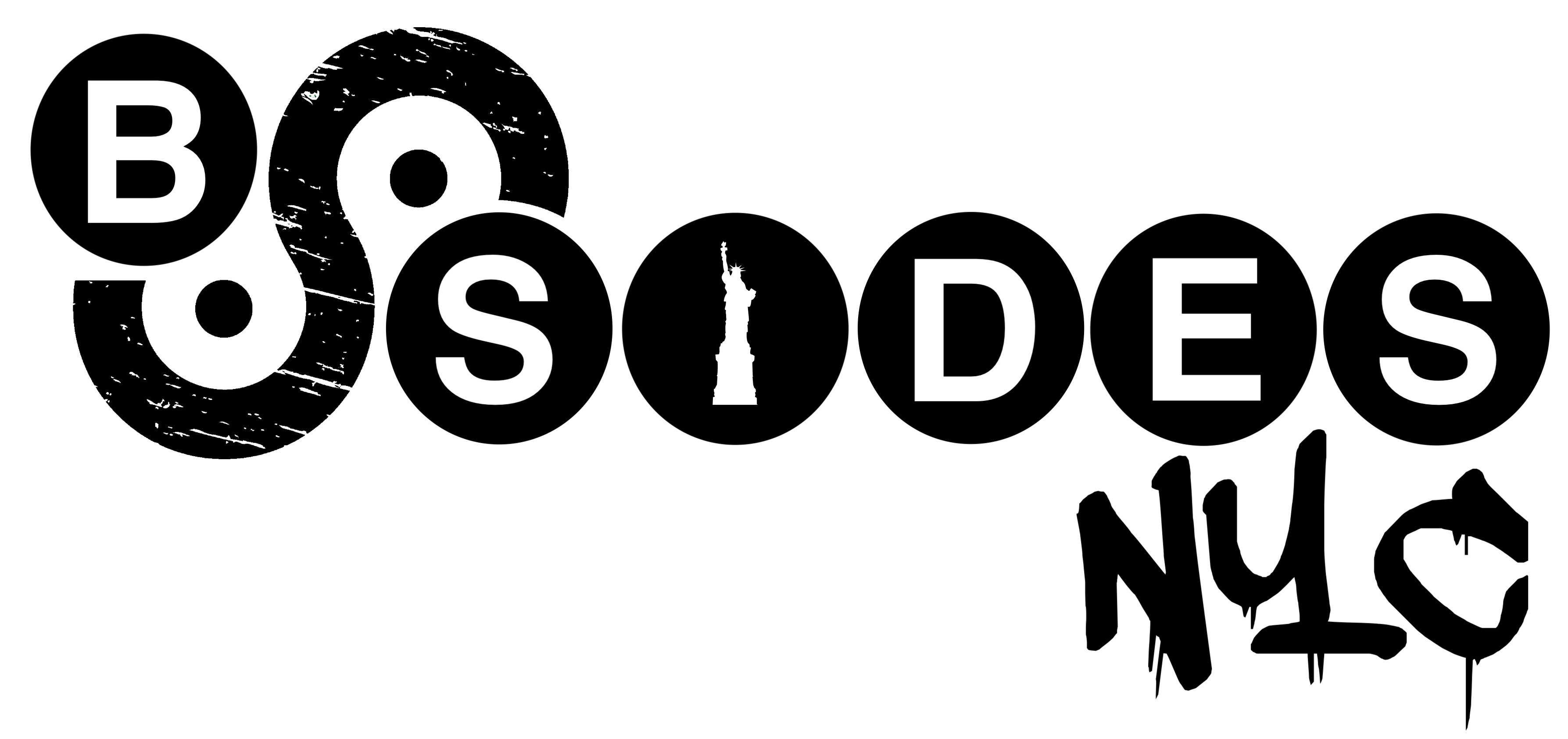 BSidesNYC is an Information / Security conference that's different. We're a 100% volunteer organized event put on by and for the community and we truly strive to keep information free.
Villages
Rather pick some locks or get hands on with some hardware hacking? We got ya covered.
CTF
Think you have skillz? This year we have two Capture the Flag challenges to help you gain bragging rights and win prizes!